The COVID-19 pandemic has put a halt to most international travel around the globe. As a number of countries have been able to decrease their cases significantly, they are laying a path to restart international tourism safely. Jordan's response to the novel coronavirus has been swift and effective in keeping the numbers of infected people low. The government has recently laid out how it will begin to welcome tourists back, and we want to get that information to you.
Are you preparing to travel to Jordan and need to know what steps to take regarding COVID-19? Jordan is committed to facilitate authentic travel experiences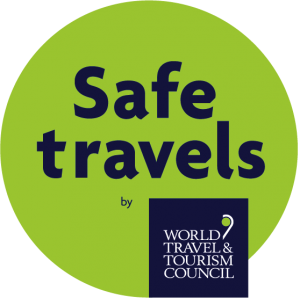 while maintaining strict health procedures and protocols. As you plan your trip, here's what you need to know.
Jordan categorized as a green "Safe Travels" country
Jordan has recently been named a green "Safe Travels" country by the World Travel and Tourism Council. This means that travel will begin to open up between other green "Safe Travels" countries. These countries must have a similar COVID-19 status to Jordan along with adhering to WHO health and safety procedures on international travel.
What nationalities are allowed to travel to Jordan at this time?
As of August 18, the Jordanian government named the following as "Green Countries". Travelers from these nations will be able to visit Jordan, with adherence to the guidelines mentioned below.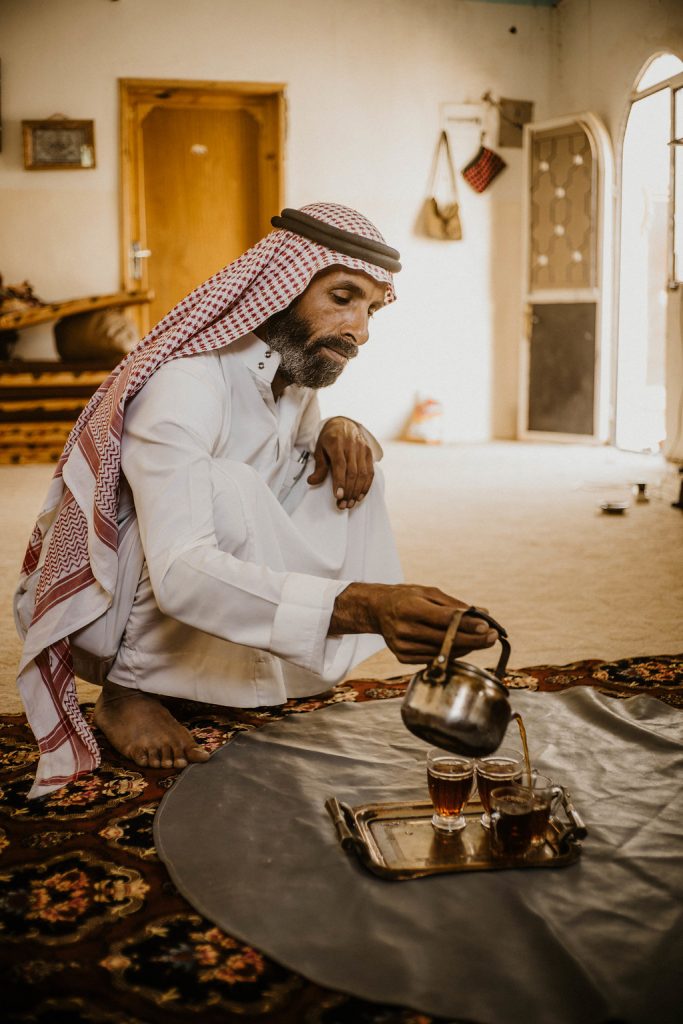 Austria,
Canada,
China,
Cyprus,
Denmark,
Estonia,
Georgia,
Germany,
Iceland,
Ireland,
Italy,
Latvia,
Lithuania,
Malaysia,
Malta,
New Zealand,
Norway,
Switzerland,
Taiwan,
Thailand
Please note: because of the dynamic situation regarding COVID-19 in each country, this list could change without notice. When purchasing airline tickets and booking a tour, ask your airline and tour operator about their cancelation policy.
What guidelines need to be followed to travel to Jordan?
Jordan has announced the following guidelines for those arriving into the country.
Arrivals to Jordan will need to:
Apply to visit by filling out health forms with disclaimers on the Visit Jordan website. These forms are currently underdevelopment but not yet available. We will update here when they are ready.
Travelers must have a negative COVID-19 PCR (Polymerase Chain Reaction) test result certificate not older than 72 hours prior to arrival.
Visitors must download the Aman app (which means safety in Arabic) for their smartphones. This app is for exposure detection and contact tracing and must remain on your phone for the duration of your stay in Jordan. Android users can find it here, iPhone users here.
Travelers must prove that they were in a "Green Country" for 14 days prior to their arrival into Jordan (you need not be a citizen or resident of that country).
Visitors must have an active health insurance policy that would include health care in Jordan. Ask your health insurance provider for more details.
Upon arrival to Jordan, passengers will undergo thermal screening and a PCR test for the novel coronavirus (the test will cost 40 JOD). Visitors will not be able to leave the airport until they have received their results, which could take up to two and a half hours.
Stay up to date on Jordan's response to COVID-19 and international travel
These are the current guidelines required by the Jordanian government at this time. As the tourism industry is navigating uncharted waters, these guidelines may be updated or adjusted with little notice. Please note that on August 17 it was announced that the Queen Alia International Airport will not resume international flights before August 31. 
We will keep our site up to date with the relevant information as it becomes available. To follow these updates, please subscribe below.